Are you looking for a Science tutor in Manchester and the surrounding area? Also available online nationally and globally!
Science is a fascinating subject, and it is incredibly important that children are able to enjoy it and discover the curiosities of the world.

However, it is clear that the cuts that have been made to the education system in recent years have made it harder for each pupil to gain the individual attention in the classroom needed to help them understand it.
If you are worried that your child may be having difficulties with science, we can assist them by providing a physics tutor, a biology tutor or a chemistry tutor to help them no matter what stage they are at for just Primary £30 and Secondary £35 per hour.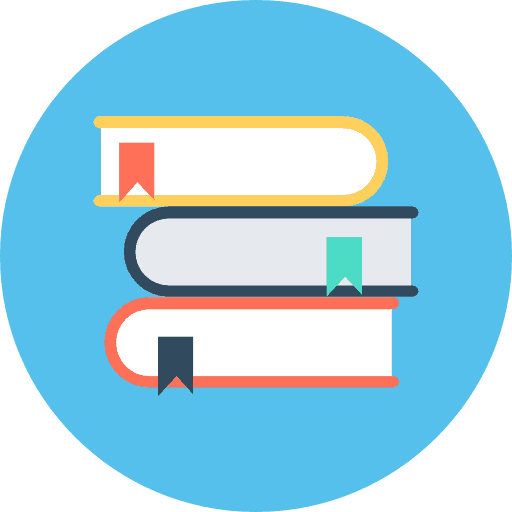 Benefit From A Science Tutor – Only Primary £30 and Secondary £35 per hour
At Clears Steps Plus, our experienced science tutors are able to offer science tuition from Key Stage 1 and 2 in primary school, all the way to GCSE level.
Why Choose Clear Steps Plus for your Science Tutor online or in Manchester & The Surrounding Areas? Also available online nationally and globally!
Committed to helping children learn subjects at home
Build your child's confidence and self-esteem
Highly skilled and qualified private home tutors
Help your child succeed
Science Tutor For Those With Learning Difficulties
Science has never been one of the easiest subjects, and if your child has a learning difficulty such as dyslexia, the stress of studying can be increased tenfold.
Luckily, in recent years there are been a number of prominent approaches that have paid dividends for children worried about their performance.
One of our methods is multisensory learning, and all of our science tutors are specially trained to incorporate this approach into their lesson plan if the student is struggling with learning difficulties.
While many parents worry that a learning difficulty will hold their child back in life, we have always maintained that once the correct approach is found for a pupil, their ability to consume information increases dramatically.
It is also worth bearing in mind that some of the greatest scientists the world has ever seen were born with learning difficulties, including Albert Einstein and Alexander Graham Bell – even Thomas Edison was unable to read or write until the age of 12.

That's why we believe that all children with learning difficulties can accomplish more in life that they ever imagined.
LIVE Online Science Tutor
Working as a science tutor, it soon becomes clear that with all the extra activities children take part in, as well as their parent's schedule, one of the greatest issues with private tuition is finding a time to schedule a session that's convenient.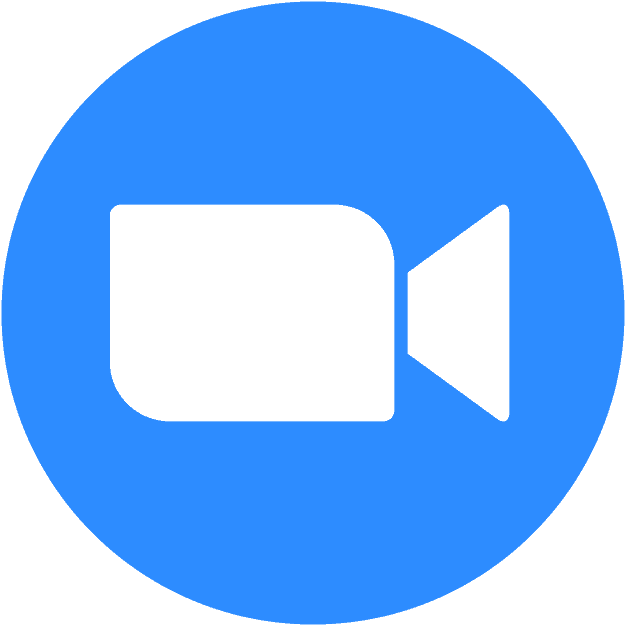 Can't Make It To The Classroom? Why Not Learn Via Zoom on Webcam?
Luckily, Clear Steps Plus can offer a live online tutor who is able to educate your child via a webcam, whether they are at home, or on a laptop outside.
View tuition options below
• Computer Science Tutor
• English Tutor
• French Tutor
• Spanish Tutor
• Geography Tutor
• History Tutor
• Maths Tutor
• Biology Tutor
• Physics Tutor
• Chemistry Tutor
Clear Steps Plus are fully OFSTED registered and have been providing both tuition and consultancy services to Manchester and its surrounding areas, including Trafford, Urmston, Sale, Altrincham and Stretford and to Salford, Stockport, Bolton and Bury. Also available online nationally and globally!
Why not Contact us to learn more about the services we offer and how they could help your child move forward in life as a confident and knowledgeable individual?