Physics Tutors For GCSE & Primary Students. Do you need a physics tutor in Manchester and the surrounding area? Also available online nationally and globally!
Physics is one of the most exciting subjects a child can learn with our private teachers. From absorbing knowledge about the wonders of astronomy to studying how individual atoms and their component parts interact with one another in the real world, physics is a vitally important discipline to learn.
While in Key Stage 1 and 2 at primary school, much of the physics a child will learn are relatively simplistic compared with the detail covered at secondary school – but it can still be tricky, and that's where we come in.

We know that the key to making progress in scientific subjects is understanding the underlying conceptions that form a strong foundation. And from our experience we know that the best way to achieve this is by making the educational session fun – as well as informative.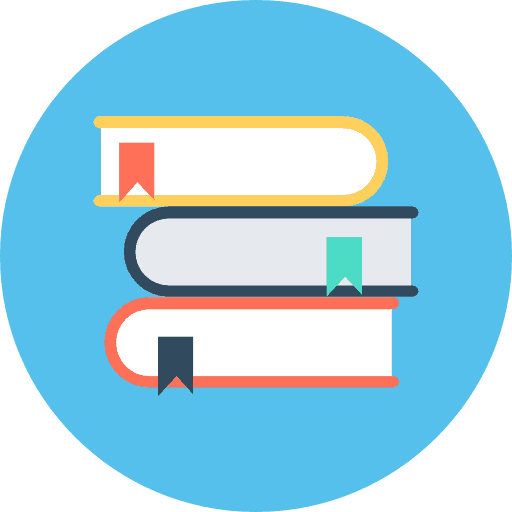 Benefit From A Physics Tutor – Secondary £35 per hour
If your child is in secondary school, but is starting to struggle with the more difficult concepts, we can provide experienced physics tutors for just £35 per hour who is able to identify the gaps in their knowledge and help them to comprehend the areas that are giving them trouble.

It is very common for pupils to struggle with physics at secondary school, especially when GCSE exams start to approach and the subject matter becomes more complex. However, with a little help from our personal physics tutors, we are certain that your child's confidence in their own ability will grow tremendously.
So why not contact us about your physics GSCE or Primary level tuition now.
Why Choose Clear Steps Plus for Physics Tutors in Manchester & The Surrounding Areas?
Proven track record of private tuition
Fully OFSTED registered
Accredited GCSE Tutors
Ability to create a fun and positive learning environment
Secondary School Private Physics Tutors
It is quite common for pupils to struggle with physics at secondary school, especially when GCSE exams get closer and the subject matter becomes more complex.
If your child is progressing through secondary school but is finding physics a little demanding – we can provide you with a physics tutor who can help to rebuild their confidence in the subject through a range of easy to understand approaches.
We believe that taking the time to utterly understand the issues a pupil is having is always the best approach, allowing us to use this information and sculpting a learning experience around it.
The greatest benefit of having a private physics tutor, however, is that it provides the necessary one-on-one time with a pupil that is so often missing in today's school classrooms due to overcrowding and a lack of funds.
Private Physics Tutors in Manchester For GCSE Exams. Also available online nationally and globally!
If your child is approaching the age where they will be sitting their GCSE exam, there is a strong chance that they'll be understandably nervous about how their performance will be – especially if their confidence in the subject is low already.
At Clear Steps Plus, our physics tutors have access to years of previous papers, curriculums as well their own vast experience that they can use to teach various revision methods and learning approaches that allow important information to be communicated effectively during their private physics tutoring.
Of course, we do not simply provide the knowledge, we also take the time to help them prepare for an exam mentally, as well as set up a revision schedule that is easy to understand and stick to. We take an immense amount of pride in our teaching services, and love to see our students succeed.
Physics Tutor For Those With Learning Difficulties
Physics can be a very difficult subject if you begin to fall behind their class, and if your child has a learning difficulty, studying the subject can lead to elevated stress levels that can begin to affect their performance in other subjects as well.
We also come up with a bespoke approach for every one of our pupils with learning difficulties, taking the time to understand what works them and avoiding a 'one size fits all' attitude.
Having a learning difficulty does not mean, by any stretch of the imagination, that a child is not intelligent, it just means that they haven't had access to the right learning environment necessary for them to take on the required information. At Clear Steps Plus, our priority Is our students, their progress, and their confidence.
LIVE Physics Tutor Online
We are more than aware that time does not always allow for private tuition in person now and again, but that does not mean your child has to go without any help.

Clear Steps Plus can provide an online physics tutor based around your schedule so that your child can get the help they need via webcam from an experienced tutor.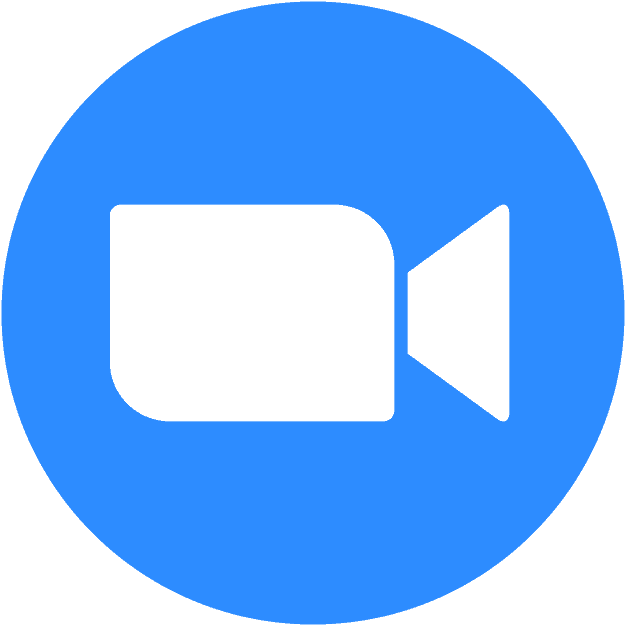 Can't Make It To The Classroom? Why Not Learn Via Zoom on Webcam?
So, no matter whether they are on a family holiday, at school or at home – they can always contact us.
Our one-on-one sessions have allowed anxious pupils to move forward with their education, helping to elevate their confidence and self-esteem, as well as allowing them to increase their knowledge of physics in a safe, enjoyable environment.
View tuition options below
• Computer Science Tutor
• English Tutor
• French Tutor
• Spanish Tutor
• Geography Tutor
• History Tutor
• Maths Tutor
• Science tutor
• Biology Tutor
• Chemistry Tutor
Clear Steps Plus are fully OFSTED registered and have been providing both tuition and consultancy services to Manchester and its surrounding areas, including Trafford, Urmston, Sale, Altrincham and Stretford and to Salford, Stockport, Bolton and Bury. Also available online nationally and globally!
Contact us to learn more about the services we offer and how they could help your child move forward in life as a confident and knowledgeable individual.