Chemistry Tutor In Manchester or Online Anywhere In UK
A world of elements, compounds and mixtures, chemistry has given us numerous lifesaving medicines, as well as help to determine the composition of objects from the natural world – and is instrumental in connecting the world of physics and biology.
It is, however, one of the more difficult sciences to learn.
Chemistry Tutor For GCSE & Primary Level
If your child is finding the subject different in secondary school and is struggling to grasp the difference between covalent and ionic bonding, or simply finding that topics such as chemical equations using atomic mass are going over their head – they can rest assured that they are not alone.
We have worked as chemistry tutors for many years, and strongly believe that every child can grasp the subject – it's all about finding a way that works for them. We are even able to supply a GCSE chemistry tutor for students who are approaching the age at which they will be asked to sit the exams.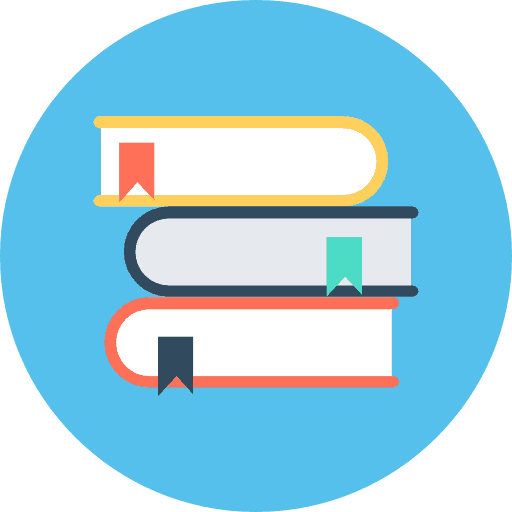 Benefit From A Chemistry Tutor – Only Primary £30 and Secondary £35 per hour
Our chemistry tutors are also aware of the stress that exams can cause a pupil, and so we will always provide support by showing them ways to deal with the worry and anxiety that often appears.
Secondary School Private Chemistry Tutor
While many students will touch on chemistry in primary school, the experiments are often for visual fun and excitement more than anything else.

Once a student reaches secondary school, however, they will soon learn about how experiments must have established hypotheses, methods and variables in order to gain the best marks.

A chemistry tutor can help to give your child a head start in the world of science, boosting their confidence and self-esteem – all for just Primary £30 and Secondary £35 per hour.
If your child is beginning to shown signs of struggling in chemistry in secondary school, it's important for them to remember that they are not alone.

Chemistry is one of the hardest subjects to learn at school and not everyone grasps it first time.
We have worked with pupils all over the country improving their academic performance. We work by identifying and plugging any gaps in their knowledge which are causing them difficulty, as well as go into detail explaining the underlying concepts that help everything to make sense.
We know that being unable to keep up with classmates can be extremely frustrating – but by using a private chemistry tutor you can trust, you child can get the one-on-one time they need in a fun but informative education session.
Chemistry Tutor For GCSE Exams
Over the years, we have provided a great many pupils with a chemistry tutor for GCSE exams as they worry that they will not be able to remember all the necessary formulas and equations.

GCSEs are the first major exams a pupil will face at secondary school, and that is why it is vital for them to be comfortable with the learning material.
We use past papers, curriculums from previous years, and practice exams combined with innovative revision techniques to help your child gain a passing grade of which they can be proud.

Of course, we also help them prepare for the exam mentally, including suggested revision schedules, wellbeing during exams and ways to deal with exam anxiety and more.
Private Chemistry Tutor For Those With Learning Difficulties
Many people tend to hear the term 'learning difficulties' and assume it refers to having a mental inability to learn. In our experience, the problem rarely lies with the pupil, but the approaches used and the environments within which the teaching is carried out.
While an average person may perform well in a standard classroom, the majority of teachers are aware that they would perform better if the learning environment was optimal.

Moreover, just because a pupil responds better to a non-traditional teaching approach, does not mean that they 'slow', it is simply how their mind works.
At Clear Steps Plus we understand this and use a range of techniques to help your child get back up to speed using multisensory learning – a style of learning which has used worldwide with a great deal of success.
LIVE Chemistry Tutor Online
If your child is having issues with certain topics in chemistry, it can often be a nightmare for parents to organise their time so that they get the help they need.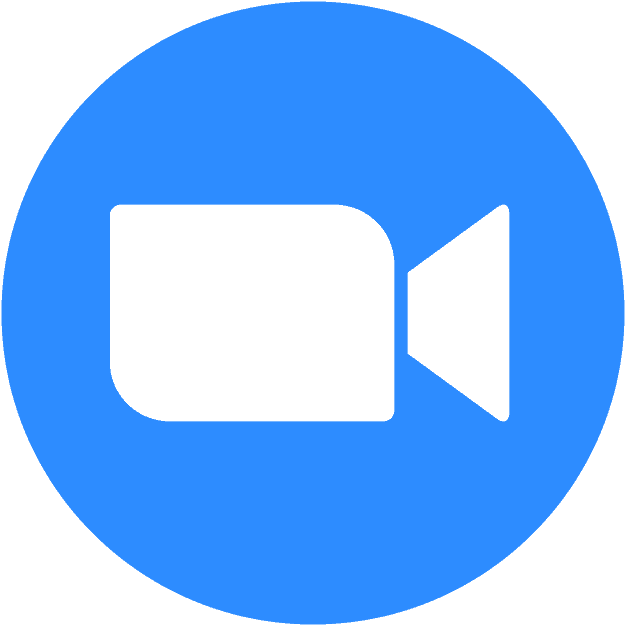 Can't Make It To The Classroom? Why Not Learn Via Zoom on Webcam?
Luckily, we can provide a live online chemistry tutor via webcam who can talk your child through any problems, worries or queries they may have about the subject. This also means that they can receive help even if they're not at home. We know time is precious, so want to make things as easy as possible.
Why Choose Clear Steps Plus for your Chemistry Tutor in Manchester? Also available online nationally and globally!
There are many children in the UK who struggle at school and find that their school teachers are unable to provide them with the style of learning that they need due to the size of today's classes.

Clear Steps Plus, however, are passionate about teaching and take a great amount of joy in seeing our pupils strive for excellence and perform to the very best of their ability along with their peers and private tutor.
View tuition options below
• Computer Science Tutor
• English Tutor
• French Tutor
• Spanish Tutor
• Geography Tutor
• History Tutor
• Maths Tutor
• Science tutor
• Biology Tutor
• Physics Tutor
Clear Steps Plus are fully OFSTED registered and have been providing both tuition and consultancy services to Manchester and its surrounding areas, including Trafford, Urmston, Sale, Altrincham and Stretford and to Salford, Stockport, Bolton and Bury. Also available online nationally and globally!

Why not Contact us to learn more about the services we offer and how they could help your child move forward in life as a confident and knowledgeable individual?