Are you looking for a Spanish tutor or French tutor either online or in Manchester or the surrounding areas? Also available online nationally and globally!
Those who follow the news are likely to be aware of the government's failure to provide enough funds for the British education system in recent years, leading to a fall in the number of teachers and an increase in the size of classes.

This is troubling because today's children are not able to receive as much individual attention from their teacher as they should, and this causes many children to fall behind in certain subjects.
Clear Steps Plus can help your child to get back up to speed by providing either a personal Spanish tutor or French tutor for pupils in the Manchester area throughout their secondary school life, including GCSE tuition and A-levels for Only Primary £30 and Secondary £35 per hour.

Spanish is the second most common language across the globe after Mandarin, and knowing how to read, speak and write Spanish fluently can open up many doors to your child once they become an adult.

French, on the other hand, is widely used across the world, but especially in neighbouring European countries such as France, Belgium and Switzerland.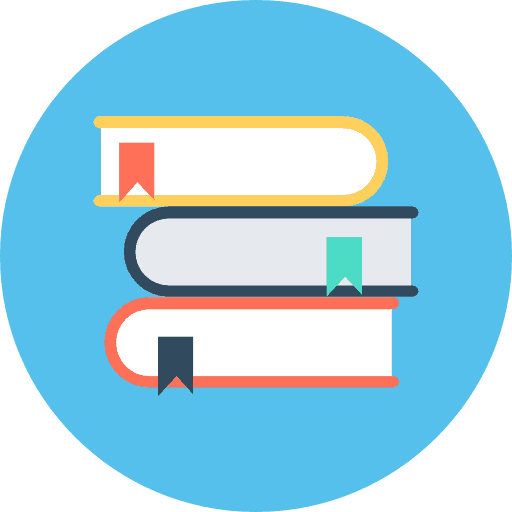 Benefit From A French Or Spanish Tutor – Only Primary £30 and Secondary £35 per hour
At Clear Steps Plus, we have years of experience providing both French tuition and Spanish tuition out of school hours, helping those pupils who are lacking in confidence to overcome any barriers they encounter on their way to fluency.

We also work with local schools such as Flixton Girls School; Loreto Grammar School; Urmston Grammar School and Stretford Grammar School, providing consultancy and intervention services for their student – both on and off school grounds.

The benefit of working with these establishments is that it helps to keep aware of all updates in relation to the current education agendas.
Secondary School Spanish Tutor & French Tutor
Both French and Spanish languages are introduced as a subject at Key Stage 3 in many secondary schools, with some pupils continuing with the subject all the way to A-level.

But not everyone finds learning languages in a classroom environment as easy as others, and that's why providing your child with a private Spanish tutor or private French tutor allows the learning session to be adapted to include the approach that works the best.
GCSE Spanish Tutor & GCSE French Tutor
By time a student approaches their GCSEs, they are expected to have a reasonable level of fluency in the languages they have chosen to study. This means being to read and write either French or Spanish with little issue, and being to listen and verbally respond to queries during an oral test.
GCSEs can be a very stressful time for pupils who are worried that they are not up to speed with the curriculum. At Clear Steps Plus, we have friendly French tutors and Spanish tutors who will happily work through any gaps in their knowledge, and help them to overcome any fears they have by teaching them revision techniques and working through past papers.
A Level Spanish Tutor & A Level French Tutor
If your child has managed to get through to Key Stage 5 in a modern language, they should be congratulated for what is a fantastic achievement. Of course, once you begin to study for A Levels, the complexity of the subject can increase dramatically.

We provide both A Level Spanish tuition and A Level French tuition for many students in the Manchester area to help them prepare not only their workload throughout the academic year, but also their revision and practice scheduling for the final exam.

Our private tutors can use past papers, as well as carry out numerous oral tests to help your child attain a grade of which they can be proud.
French & Spanish Tutors For Those With Learning Difficulties
While some people may equate the term 'learning difficulties' with an inability to learn, those people may be surprised to learn themselves that it is a very broad term, and covers a great range of issues – from dyslexia, to autism, to simply being a late developer who finds traditional learning ineffective at their given age. We have helpful and trained tutors for learning difficulties.
At Clear Steps Plus we understand this. All our tutors have a great amount of experience tutoring modern languages to those with learning difficulties and believe that finding the correct approach for every individual is often the key to making progress.

We use learning methods and strategies such as multi-sensory learning to help your child feel more comfortable in a learning environment, helping to feel more confident as they grow older.
Live Spanish Tutor Online & French Tutor Online
We know that time is often in short supply with many of our clients and their children, but this doesn't mean that their children have to go without the help they need to increase their ability levels in various subjects at school.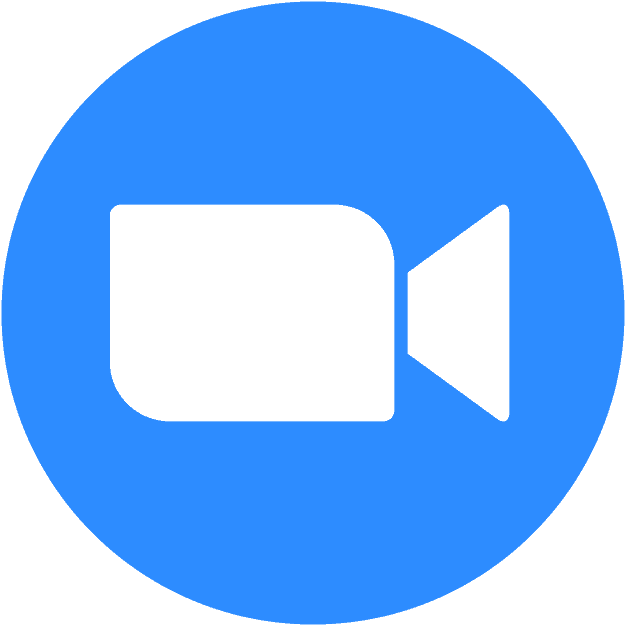 Can't Make It To The Classroom? Why Not Learn Via Zoom on Webcam?
Regardless of the reason, we will always be available to provide online French tuition via a webcam wherever they have internet access. This can be extremely useful for parents who are restricted by transport issues or live outside the local area.
Why Choose Clear Steps Plus for your Spanish Tutor or French Tutor Online or in Manchester & The Surrounding Areas? Also available online nationally and globally!
Here at Clear Steps Plus, we all love the world of education we find it extremely rewarding to help children who are struggling at school to reach their full potential.

We're more than aware that having difficulties at school can make a child feel as if they are lacking in skill and this can lead to confidence and self-esteem issues – and we're here to help them through it.
So, no matter the stage that your child is at, when they learn with us we will be there to support them all the way.
View tuition options below
• Computer Science Tutor
• English Tutor
• Geography Tutor
• History Tutor
• Maths Tutor
• Science tutor
• Biology Tutor
• Physics Tutor
• Chemistry Tutor
Clear Steps Plus are fully OFSTED registered and have been providing both tuition and consultancy services to Manchester and its surrounding areas, including Trafford, Urmston, Sale, Altrincham and Stretford and to Salford, Stockport, Bolton and Bury. Also available online nationally and globally!

Why not Contact us to learn more about the services we offer and how they could help your child move forward in life as a confident and knowledgeable individual?