Are you looking for an English tutor online, or private tuition in Manchester or surrounding areas? Also available online nationally and globally!
We understand the importance of a well thought-out education here at Clear Steps Plus Education – but due to funding cuts over the last few decades, class sizes have grown substantially and this makes it harder for each individual child to get a good grasp of the subject matter.
If you're worried that your child is finding certain subjects harder than others – regardless of age – we can provide you with primary school English private tutors.
We also offer English Language tuition for the 11+ Grammar School Entrance Exam or for older children, a GCSE English private tutor in Manchester who will dedicate themselves to helping your child reach a true level of understanding within the subject matter.
However, we don't just provide private tuition out of school hours, we also work with a large number of schools in the local area, providing us access to any and all current education agendas and research, while also providing consultancy and intervention services for their pupils – both on the school campus and off.

Our vast experience providing educational services has been called upon in numerous establishments including Stretford Grammar School, Flixton Girls School, Urmston Grammar School & Loreto Grammar School.
We provide tuition for Only Primary £30 and Secondary £35 per hour.
Primary School English Private Tutors
Gaining a good grasp of the English Language early in life provides a number of advantages for a child in the UK, increasing their vocabulary, understanding the relations between grammar and punctuation as well as helping the development of elocution as they grow older.

Our primary English Language tuition in Manchester is an excellent, cost-effective way to help guide your child through Key Stages 1 and 2 if you feel that they may be struggling with certain aspects of the subject matter with an enjoyable, engaging yet informative learning session.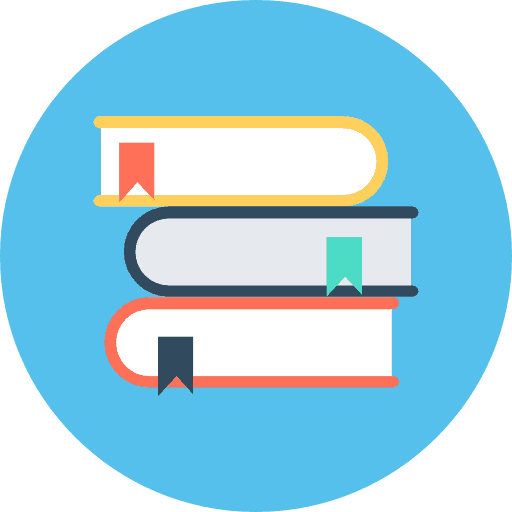 Benefit From An English Language Tutor – Only Primary £30 and Secondary £35 per hour
All parents want the best start in life for their primary school children, and so finding the right English Language tutor for primary school pupils can easily raise your fears.

Luckily, with Clear Steps Plus, you can relax knowing that your child's education is our number one priority.
English Language 11 Plus Tuition
Many pupils – and their parents – hope that they can attend a Grammar School of their choice by passing the 11 Plus entrance exam – and one of the keys areas that will be focused on is English Language.
While the Grammar school entrance exam is undoubtedly challenging, a private English Language tutor in Manchester is a great way of making sure that your child is fully prepared for the day of the exam, even providing past exam papers to work through.
Private GCSE English Tutor
By time a child reaches the age where they will be asked to sit their GCSE exams, examiners are likely to be much more critical of their answers than at any other time previously.

Early preparation for this exam via educational sessions tackling comprehension, grammar and writing with a private GCSE English tutor can help your child feel much more confident, and primes them for success in life whether they choose to join the Sixth Form, College, or even start work.
We believe that much of our success with our students and their exam results comes from providing a learning experience that is informative, but most of all enjoyable.

So, whether your child is struggling with grammar, punctuation or more, we will be there every step of the way to help them reach their goal – as well as help them manage the stress and nerves that often occur as the exam date approaches.
Private A Level English Language Tutor
As many would expect, the A Level exam for English Language is likely to be much harder than GCSEs, focusing on core elements such as language diversity and analysis, as well as language development in infants.

Our A level English Language tutors are well versed in every aspect of the subject matter in accordance to the current curriculum and will go above and beyond to help your child be in the best position possible when they come to take the exam.
English Tutor For Those With Learning Difficulties
With the right support, we believe that all children can accomplish more in life that they expect. And this is especially true with pupils suffering from learning difficulties.
Gaining a good grasp of the English Language can open doors in life for your child when they are older, so allowing them to study with a dedicated English Language Tutor who truly understands them can increase their confidence and self-esteem as they head towards adult life.
Here at Clear Steps Plus Education, we are extremely experienced with the multiple approaches and learning methods that are known to help those with learning difficulties, including multisensory learning which is considered to be one of the best ways in communicating information to those children who are worried about their ability level.
LIVE Online English Tutor
While many pupils find themselves needing help from a personal English Language tutor, finding the time to do so outside of school and non-school commitments can make arranging a tuition in person more than a little difficult.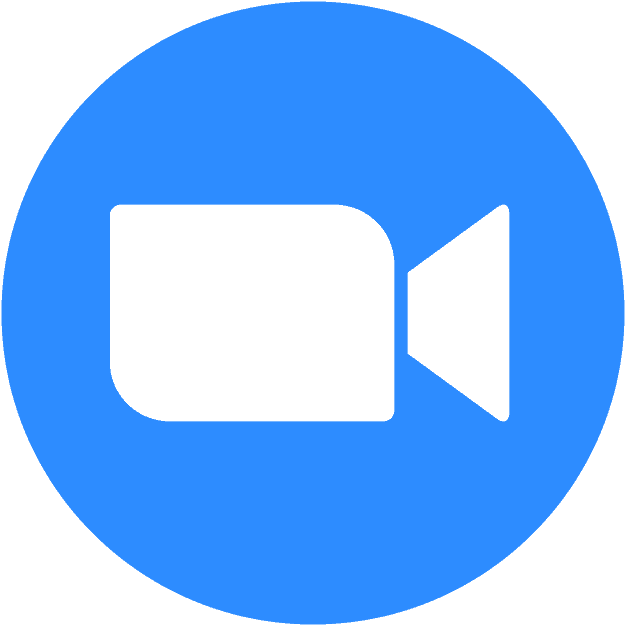 Can't Make It To The Classroom? Why Not Learn Via Zoom on Webcam?

Luckily, Clear Steps Plus Education can offer all pupils a live link for online English tuition so they can enjoy a convenient learning session via webcam – wherever they are in the world.
Why Choose Clear Steps Plus for your English Tutor in Manchester & The Surrounding Areas? Also available online nationally and globally!
Here Clear Steps Plus, we love our work and are therefore committed to providing a service for your child that goes above and beyond what most rival companies can offer.

We are personable education professionals who believe that any child can reach their full potential given the right help, so regardless of your child's age – from primary school, all the way to GCSE – we're here to help.
View tuition options below
• Computer Science Tutor
• French Tutor
• Spanish Tutor
• Geography Tutor
• History Tutor
• Maths Tutor
• Science tutor
• Biology Tutor
• Physics Tutor
• Chemistry Tutor
Clear Steps Plus are fully OFSTED registered and have been providing both tuition and consultancy services to Manchester and its surrounding areas, including Trafford, Urmston, Sale, Altrincham and Stretford and to Salford, Stockport, Bolton and Bury. Also available online nationally and globally!

Why not Contact us to learn more about the services we offer and how they could help your child move forward in life as a confident and knowledgeable individual?