Are you looking for a History tutor online or in Manchester & the surrounding areas? Also available online nationally and globally!
The famed American author David McCullough once said "history is who we are and why we are the way we are", para-phrasing the idea that we truly cannot know ourselves until we understand from whence we came.

History is a subject that is incredibly important to learn in order to understand how far we have come as a civilisation, and why the social idiosyncrasies, laws and political systems we use today work as they do.
For this reason, most students enjoy learning the subject – but with so many dates and influential events to remember, students can not be blamed for occasionally slipping behind their classmates.

If your child is finding certain aspects of the subject a little too complicated, a private history tutor can help them get back on top through custom learning programs and fun, productive tutoring sessions for just Primary £30 and Secondary £35 per hour.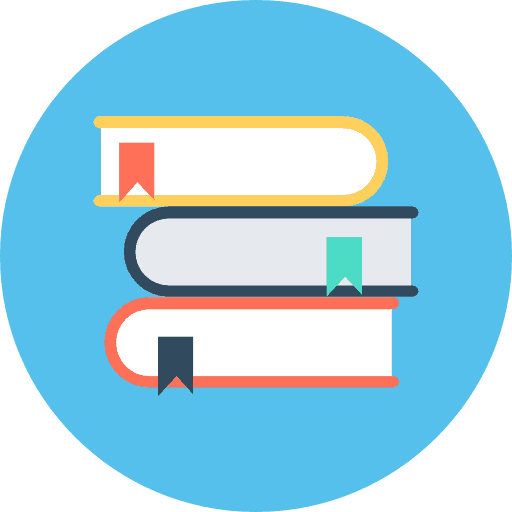 Benefit From A History Tutor – Only Primary £30 and Secondary £35 per hour
Of course, providing private history tuition is just one of the many services we are respected for. We also offer consultancy and intervention services for students at many local schools both on and off the grounds including Loreto Grammar School, Flixton Girls School, Stretford Grammar school and Urmston Grammar School.

By spending time with pupils and staff at these schools, we are able to keep up to date with any immediate curriculum changes.
Secondary School History Tutor
While many topics are briefly covered in primary school, studying history in secondary school is a lot more intense and the ability to recall important dates as well as important events that have had long-lasting influences becomes central to the learning process.

However, as the syllabus changes from year to year, many parents have not studied the same subject matter as their child, and are therefore unable to help if they encounter any difficulties.
That's why Clear Steps Plus are happy to offer private history tuition sessions with learning plans that are bespoke for your child.

We understand that the standard 'classroom' approach doesn't work for all students, and sometimes, traditional teaching methods can make a child feel as if they ill-prepared for the subject.

By allowing your child to engage in a fun and informative session with one of our history tutors, we can focus on any weaknesses, and plug the gaps in their knowledge.
We have provided history tuition to many children over the years, and have seen how important their performance in school can be to their confidence levels.

We believe that providing them with the support they need to feel in control is instrumental to their psychological development.
Private GCSE History Tutor
By the time a student reaches their GCSEs, a pupil is expected to be able to analyse historical events and their context and apply that knowledge to other areas.

For some, the sheer amount of information they are expected to absorb can be too much and lead to anxiety and depression – furthering hampering their performance.
At Clear Steps Plus, our history tutors have years of experience providing learning sessions using a range of techniques, and will always find the best approach for helping your child overcome any issues they may be having with the syllabus.

The benefit of learning history is that the knowledge gained will be useful throughout their entire lives, both professionally and socially and therefore is one of the few subjects that helps to explain why things today are the way they are.
We are also aware that the mere mention of a GCSE exam can send a shiver down a pupil's spine, and that's why we take the time to provide coaching in the build up to the examination date to aid with anxiety and nerves.
History Tutors For Those With Learning Difficulties
History has always been a fantastic subject to learn thanks to its relationship with the present. But while many students find it hard to remember the necessary dates and events involved, it can often be even harder for those with learning difficulties.
Regardless of condition, from dyslexia to autism, Clear Steps Plus history tutors are renowned for their ability to work with students who are finding the traditional approach to learning unhelpful.

We customise our lesson plans and approaches based on the individual, not the condition as what may work for one person, does not necessarily work for another, and our results speak for themselves.
We also employ a number of therapies to aid pupils who have learning difficulties such as multisensory learning to help your child to feel confident about their abilities again.
LIVE Online History Tutor
If, for whatever reason, your child is unable to meet the tutor in person, we can easily arrange a learning session over webcam with an online history tutor via a custom link.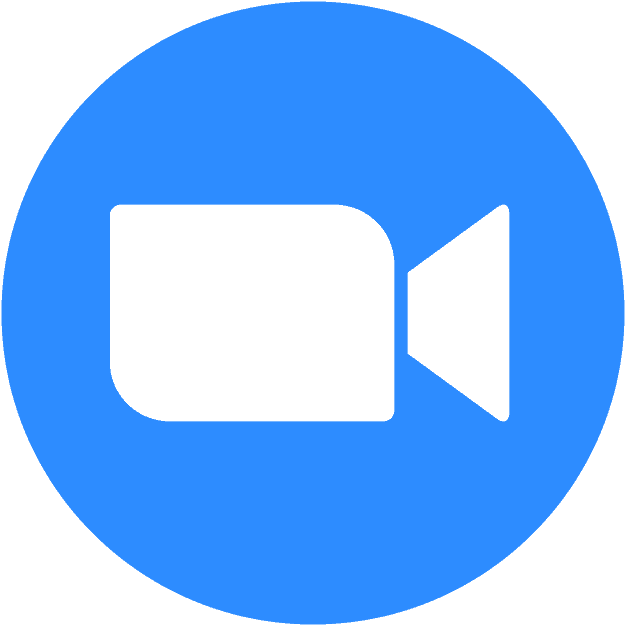 Can't Make It To The Classroom? Why Not Learn Via Zoom on Webcam?
This ensures that the pupil can get in touch with us whenever they are worried about something or are finding a particular topic in their history class a little complicated.
Why Choose Clear Steps Plus for your History Tutor in Manchester & The Surrounding Areas? Also available online nationally and globally!
With many of experience, the tutors at Clear Steps Plus have helped hundreds of students reach their goals and watching their confidence soar once they fully grasp the subject.
We love our work, and love to watch our students succeed and go on to bigger and better things in life, as well as helping them to realise that everyone encounters a few stumbling blocks on their journey to success.
View tuition options below
• Computer Science Tutor
• English Tutor
• French Tutor
• Spanish Tutor
• Geography Tutor
• Maths Tutor
• Science tutor
• Biology Tutor
• Physics Tutor
• Chemistry Tutor
Clear Steps Plus are fully OFSTED registered and have been providing both tuition and consultancy services to Manchester and its surrounding areas, including Trafford, Urmston, Sale, Altrincham and Stretford and to Salford, Stockport, Bolton and Bury. Also available online nationally and globally!

Why not Contact us to learn more about the services we offer and how they could help your child move forward in life as a confident and knowledgeable individual?