Private Biology Tutor For GCSE
Biology has always been a subject that amazes children from an early age, whether they are aware of it or not. More often than not, many of the science experiments they will be asked to do in primary school will be biology-based – and can be very good fun.

We have provided biology tuition to many primary students over the years, and find that with a little help they will always rediscover their enthusiasm for the subject.
Of course, biology can get much more complicated in secondary school once the subject matter moves beyond the simpler aspects and into the more complex areas of study such as genetics.
Many pupils find themselves getting a little out of their depth, with some struggling more than others.

That's why Clear Steps Plus are happy to provide you with a biology tutor for just Primary £30 and Secondary £35 per hour who will truly care about the progress of your child, and ensure that they are able to catch up to their classmates in no-time.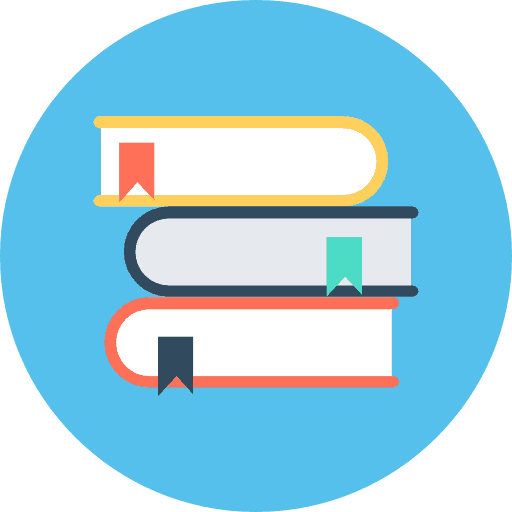 Benefit From A Biology Tutor – Only Primary £30 and Secondary £35 per hour
Our biology tutors are also more than aware of how difficult the science can become once a pupil approaches the age for sitting GCSEs.

Through the use of past papers, exercises and a consistently enjoyable educational session, we can help them to pass their exam, and place them in good stead if they wish to continue studying the subject at A-level.
So why not contact us to schedule your biology tutor for GSCE or Primary level students.
Secondary School Private Biology Tutoring
As mentioned prior, while the early stages of biology are relatively easy as you study the formation of cells, the more in-depth topics can become quite puzzling if you don't get the basics down.
Some pupils will feel quite adept at biology, while others will struggle somewhat – but this is no reason to be ashamed as people all have their strengths and weaknesses.

A biology tutor from Clear Steps Plus will always do their utmost to help your child progress, ensuring that they do not feel like the weak link.
We care about the quality of our private biology tutoring and the way we communicate information to your child and ensure that any gaps in their knowledge are well and truly covered.
As most of us can remember from our own time at school, falling behind can knock a pupil's confidence terribly, causing stress and anxiety that can end up affecting their entire scholastic experience for the worse.

By using a biology tutor from Clear Steps Plus, you can be sure that any issues are dealt with in a careful and considerate manner.
Private Biology Tutor For GCSE Exams
By time a student reaches the age where they are expected to take their Biology GCSE exams, the subject matter can become quite complex. Luckily, the educational syllabus provides the full range of topics that they are likely to cover within the exam itself.
Our biology tutors are more than aware how difficult the subject can become once a pupil approaches the GCSE age as these are the first major set of exams a secondary school they will have to face.

As a result, they can experience a considerable amount of pressure trying to revise and remember all the facts and formulas related to biology as a subject.

Luckily, a biology tutor from Clear Steps Plus will be able to go through the syllabus page by page and help to clear up any confusion.
We use not only cover a rage of past papers, mock exams and revision methods, but we will also help them mentally prepare for the exam to ensure they receive a good grade.
Biology Private Tutors For Those With Learning Difficulties
Biology is the study of the living world and understanding how that world relates to our lives. The subject can be, without a doubt, a challenging subject for pupils to learn – especially once genetics begin to be explored. For those who have learning difficulties, however, the subject matter can seem immeasurably harder.
Ability to understand and help those with any learning difficulties
We work with children experiencing ADHD and dyslexia
Multisensory learning
We employ a range of learning techniques
LIVE Biology Tutor Online
Every biology tutor is aware of how stressful a parent's life can be – especially when you're trying to arrange extra tuition for your child. That's why we provide our pupils with access to a live biology tutor online if they are unable to make a session in person, or if they live far enough away that meeting in person is not possible.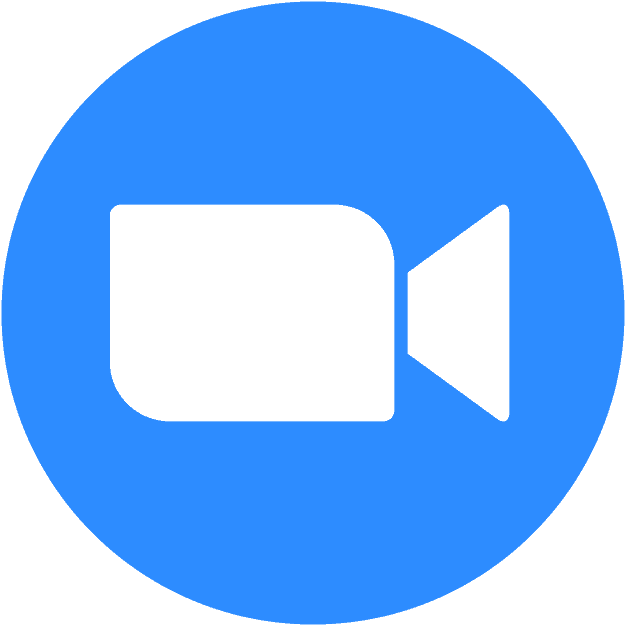 Can't Make It To The Classroom? Why Not Learn Via Zoom on Webcam?
This means that we can be there for your child's education wherever they are.
Why Choose Clear Steps Plus for your Biology Tutor in Manchester and the surrounding areas? Also available online nationally and globally!
All of the tutors at Clear Steps Plus have a vast amount of experience in schools and as private tutors, and we never see teaching as a chore. For us, there is not greater joy than seeing our pupils advance and make breakthroughs in their understanding – no matter which subject.

We also enjoy seeing our pupils regain their confidence and self-esteem as their grades improve and they begin to relax and actually enjoy learning again. So no matter the age of your child, contact us and we'll help your child succeed.
View tuition options below
• Computer Science Tutor
• English Tutor
• French Tutor
• Spanish Tutor
• Geography Tutor
• History Tutor
• Maths Tutor
• Science tutor
• Physics Tutor
• Chemistry Tutor
Clear Steps Plus are fully OFSTED registered and have been providing both tuition and consultancy services to Manchester and its surrounding areas, including Trafford, Urmston, Sale, Altrincham and Stretford and to Salford, Stockport, Bolton and Bury. Also available online nationally and globally!

Why not Contact us to learn more about the services we offer and how they could help your child move forward in life as a confident and knowledgeable individual?