Are you looking for an English Literature tutor in Manchester or the surrounding areas? Also available online nationally and globally!
Over the last few decades, it is clear that the amount of time that a teacher is able to dedicate to each individual pupil in their class has fallen dramatically due to austerity measures by the government.

Here at Clear Steps Plus Education, we understand this. And that's why we want to offer a cost-effective service for parents who are worried that their child may be slipping behind.
English Literature is a fantastic subject for your child to study at any age, opening up a world of various prose and texts from some of the world's literary greats to help them expand their vocabulary, and even helping them to introduce themselves to further works out of choice as they grow older.
Regardless of age, we can provide your with a primary school English Literature tutor for £30 per hour, English Literature tuition for the 11+ Grammar School Entrance Exam, or even a GCSE English Literature tutor in Manchester for £35 per hour who will ensure that the education of your child is their utmost focus.
We aren't just private tutors however, We are also proud that our experience has led us to provide educational consultancy and intervention services for a number of local schools including Flixton Girls School, Urmston Grammar School, Stretford Grammar School and Loreto Grammar School.

Of course, this benefits us too by allowing us to keep up to date with any changes to current education agendas or teaching methods, as well as helping us to aid students who need us the most either on or off the school campus.
Primary School English Literature Tutor
The earlier a child can learn about literature and how it pertains to the world we live in, the faster the development of both their reading and language skills will be.

Moreover, by reading works that are considered to be classics, they can learn the 'correct' way to phrase and convey information both verbally and in writing. We have dedicated primary school tutors who provide primary English Literature tuition to aid your child through both Key Stage 1 and 2 of their education – without breaking the bank.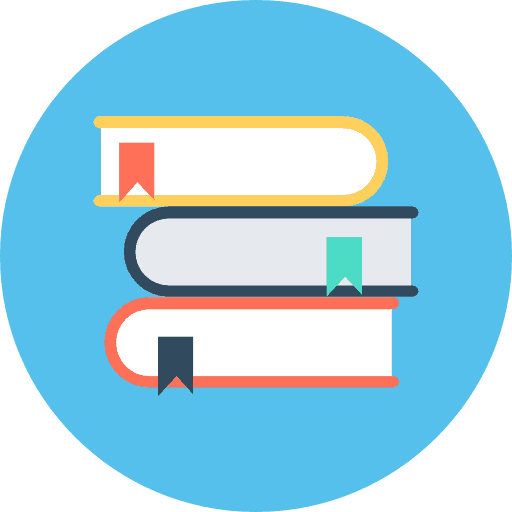 Benefit From An English Literature Tutor – Only Primary £30 and Secondary £35 per hour
We know that, for a parent, finding a tutor you can trust is of the utmost importance when it comes to educating your child. Here at Clear Steps Plus, we love our work and relish the opportunity to help your child reach their full potential through informative and fun educational sessions.
Private GCSE English Literature Tutor
Sitting English Literature exams requires a strong knowledge of the works that have been chosen, and once a child reaches GCSE level they will undoubtedly be expected to dissect and analyse the prose of literary greats such as Shakespeare, Dickens and Brontë.

While this can seem more than a little difficult at first glance, our private GCSE English Literature tutor will be able to help them learn the correct ways to pass an exam – regardless of the chosen works.
We are more than aware that GCSE English Literature exams can be quite stressful for students who are struggling, due to the essay-style answers expected. But that's why we're here, to help them to gain a sound footing in the subject matter while also learning how to manage the stress and nerves often associated with GCSE exams.
Private A Level English Literature Tutor
When a pupil reaches A Level English Literature, the demands of the subject can sometimes seem exceptional. Luckily, our English Literature tutor will be able to take them through what will be expected of them during the exam.

This includes teaching them how to do a comparative critical study of two texts, analysing texts that were born during, or in the aftermath of historical events, and more often than not, an analysis of a piece of work by a famous writer such as Shakespeare.
By approaching these aspects in a logical and methodical way, our English Literature tutor will teach your child how to dissect literary works, and answer the questions that are asked in a correct manner.
English Literature Tutors For Those With Learning Difficulties
At Clear Steps Plus, We have always maintained that regardless of learning difficulties in the early years, a child can grow and develop their skills just as easily as others once provided with the right tools.
We believe that by developing a child's English Literature skills can not only be beneficial for their ongoing education but also for their self-confidence, helping them to feel more self-assured about any future challenged they may face.
We have provided English Literature Tutors to countless pupils who are struggling with certain subjects due to learning difficulties and are extremely proud of the outcomes from a series of education sessions.

All of our tutors have been trained in the multiple approaches and learning methods that have been proven to aid those having difficulty with English Literature such as multisensory learning, and many more.
LIVE Online English Literature Tutor
As with many things, one of the things that most of us have little control over in life is finding enough time for your child to take part in an educational session with an English Literature tutor.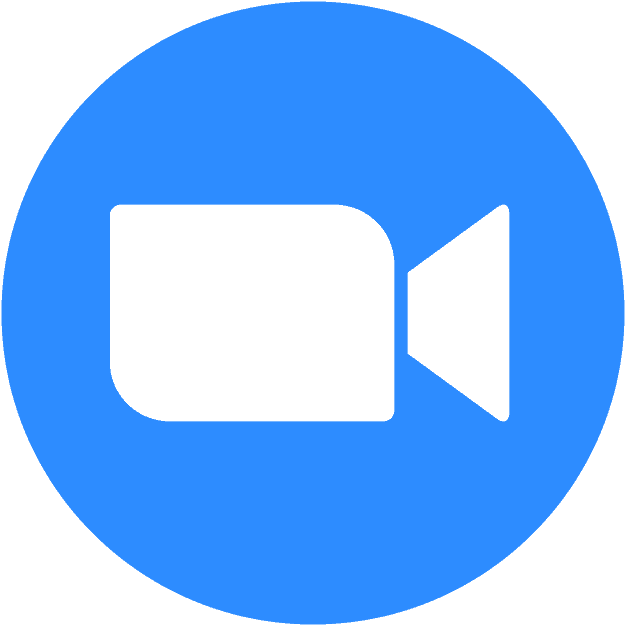 Can't Make It To The Classroom? Why Not Learn Via Zoom on Webcam?
Thankfully, we can provide convenient live online links for all pupils, allowing them to engage with a tutor from the comfort of their own home via a webcam – or indeed anywhere in the world.
Why Choose Clear Steps Plus for your English Literature Tutor in Manchester & The Surrounding Areas? Also available online nationally and globally!
With years of experience behind us, Clear Step Plus offers a personable, friendly service for out-of-school education. We don't believe in a 'blanket' approach to every subject or pupil, and feel that every individual should be entitled to a learning experience that works for them.
We love our work, and we love to see our students develop their knowledge and skills in subjects that are holding them back.

So no matter whether your child is in primary school, secondary school, sitting the 11 plus entrance exam or even beginning to study for their GCSEs, we're here to support them all the way.
View tuition options below
• Computer Science Tutor
• French Tutor
• Spanish Tutor
• Geography Tutor
• History Tutor
• Maths Tutor
• Science tutor
• Biology Tutor
• Physics Tutor
• Chemistry Tutor
• English Tutor
Clear Steps Plus are fully OFSTED registered and have been providing both tuition and consultancy services to Manchester and its surrounding areas, including Trafford, Urmston, Sale, Altrincham and Stretford and to Salford, Stockport, Bolton and Bury. Also available online nationally and globally!

Why not Contact us to learn more about the services we offer and how they could help your child move forward in life as a confident and knowledgeable individual?