Most parents would never spare a penny to ensure that their child's education is progressing at the correct rate – but with private tutors such as Clear Steps Plus Education, that doesn't mean you have to break the bank.
Our tutors have been providing private tuition in a range of subjects from primary school level, all the way up to A Level, all with fantastic results.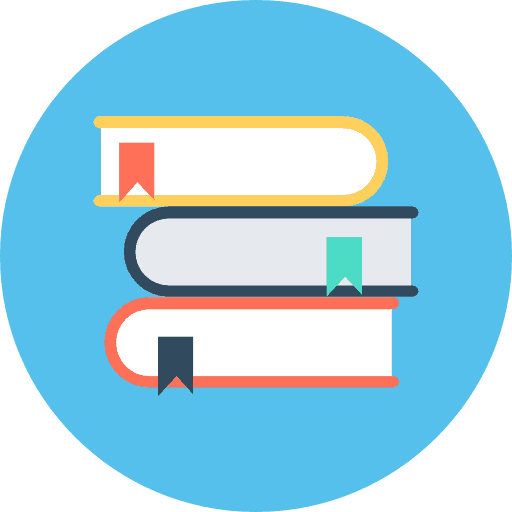 Benefit From A Private Tutor
from £30 For One Hour
We believe that the best tutors are those that know how to make the best use of the time they spend with their students, with suitable and bespoke lesson plans which not only help them to gain a better understanding of the topics, but also encourage them to take an active part in the learning process and improve their confidence.
£30 for Primary and £35 Secondary.
However, most – if not all – of our students choose to spend an hour at the minimum at either our classroom, or via Zoom on a webcam. This is because it provides time for the student to focus more easily, without worrying about the clock ticking by. We have also found that by taking part in an hours' session, there is always time towards the end where a student is able to ask any questions, or request to go over a certain topic that has been covered.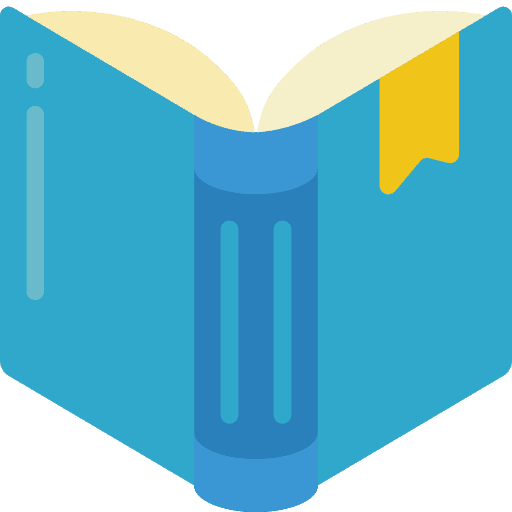 Experienced, Friendly Tutors
from £30 For One Hour
Of course, we want to provide the best learning environment for your child, and will always discuss their needs with you before we settle on a routine.
If you would like to know more about our tutors and the subjects they teach, feel free to browse our subjects, or get in touch by contacting us directly.