Are you looking for a maths tutor either online or in Manchester & the surrounding areas? Also available online nationally and globally!
If you are needing private maths tutoring, you have come to the right place. At Clear Steps Plus Education, we understand the importance of a good education – but with government cuts in recent years, it has become harder and harder to give each child the necessary one-on-one time required to help them gain a true understanding of each subject.
No matter the age, we can provide a primary school maths tutor, maths tuition for the 11+ Grammar school entrance exam or even a GCSE maths tutor in Manchester who is dedicated to helping your child overcome any obstacles and plug the gaps of knowledge in their education – all for Only Primary £30 and Secondary £35 per hour. We are able to provide a maths tutor if you would like to learn about the two subjects combined.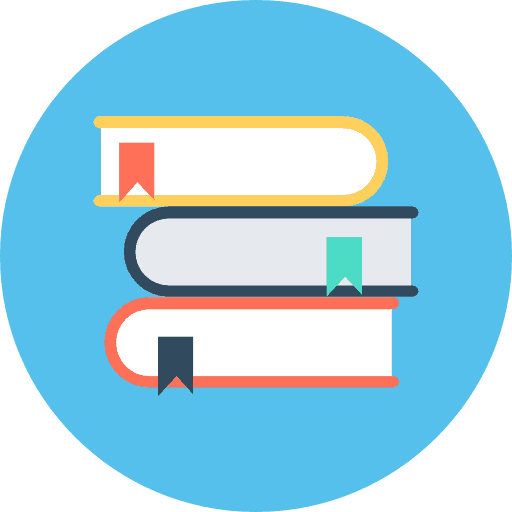 Benefit From A Maths Tutor – Only Primary £30 and Secondary £35 per hour

We are very experienced teachers who provide private tuition out of school hours, whilst also working with local schools during the school day to provide consultancy and intervention for their students on and off-site.

These schools include Loreto Grammar School, Urmston Grammar School, Flixton Girls School, Stretford Grammar School and others. This work keeps us up to date and focused on current education agendas.
Maths Private Tutors For Primary School
Providing a solid foundation to your child's maths education can help them to learn the subject, and prepares them for more complex topics in later Key Stages.

Our primary maths tuition in the Manchester area is there to support children who may struggle with certain aspects of the subject within the school environment.

Tutors focus on a series of strategic and fun learning techniques to guide them through Key Stages 1 and 2 that are designed to keep your child engaged as they learn from session to session.
We understand that finding a tutor for primary school children can often be very difficult. With Clear Steps Plus Education, you can rest assured that we will go above and beyond to raise your child's confidence in maths.
Maths 11 Plus Tuition
If you are working with your child to gain entry to the Grammar School of his or her choice, you will undoubtedly be aware that the 11 Plus entrance exam comprises up to four areas – one of which is maths.
The Grammar School entrance exam is known to be especially challenging and it is no wonder, therefore, that many parents seek the services of a private maths tutor in Manchester to help their child truly understand the exam questions they are likely to face. We will assign you the private maths tutor.
Private GCSE Maths Tutor
By the time your child reaches the year 9 of secondary school, they will be asked to start preparing for their GCSE exams. The topics within maths are some of the toughest areas ever included at this level and this early preparation will prove essential to ensure the foundation is secure prior to moving into more complex areas.
Benefits of private maths tutoring with Clear Steps Plus:
Trusted and friendly private GCSE maths tutors
Dedicated, fun learning experience
We cover all aspects of the core subject
Experience mock exams
How to handle emotional stress, wellbeing and nervousness prior to exams
Maths Tutor A Level
A Level maths can be a big step up from prior mathematics for many pupils as the subject matter begins to focus more heavily on topics such as statistical distributions, kinematics and differentiation – topics which even cause many university students to shudder.
Luckily, we pride ourselves in being able to take these difficult concepts and explain them in a way that makes them easy to understand. By using an Maths Tutor for A Level from Clear Steps Plus, we can focus on the areas that are bothering your child the most, and ensure that any worries they have are taken care of prior to the exam.
Math Tutors For Those With Learning Difficulties
We are also proud to offer a selection of maths-based services for those who are finding their subject harder to master due to learning difficulties.
Learning difficulties should not be a barrier and many children who are affected by complexities with numbers, memory or organisation can certainly catch up with classmates over time given the right support.
So, if you're concerned that your child is struggling at school, contact Clear Steps Plus Education, who are all extremely experienced in using learning methods and strategies such as multi-sensory learning to help increase your child's confidence again and support success.
LIVE Maths Tuition Online
Clear Steps Plus Education provides you with maths tuition online using a live link to our tutors.
You may be juggling after-school clubs and other after-school routines with your children. You may be restricted by transport issues or even live out of the area.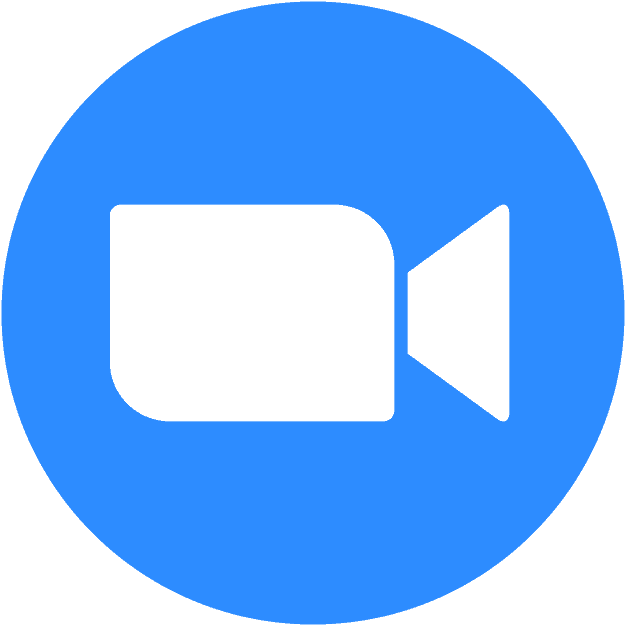 Can't Make It To The Classroom? Why Not Learn Via Zoom on Webcam?
Whatever your reason, you may find it more convenient to access our maths tuition online. So why not get in touch today to get your online maths tutor scheduled now.
Why Choose Clear Steps Plus for your Maths Tutor in Manchester & The Surrounding Areas? Also available online nationally and globally!
We are a small group of committed education professionals who love to work with children to help them reach their full potential.
Regardless of whether we are tutoring primary school-age children, potential entrance exam candidates, or GCSE age and A level students considering their next steps in life, we will be there to support them all the way.
Did you know that we can provide you with a maths tutor? Our teaching offers a diverse range of tutoring options specific for your child's needs.
Speak to us about a math tutor if you would like to have a combination
View tuition options below
• Computer Science Tutor
• English Tutor
• French Tutor
• Spanish Tutor
• Geography Tutor
• History Tutor
• Science tutor
• Biology Tutor
• Physics Tutor
• Chemistry Tutor
Clear Steps Plus are fully OFSTED registered and have been providing both tuition and consultancy services to Manchester and its surrounding areas, including Trafford, Urmston, Sale, Altrincham and Stretford and to Salford, Stockport, Bolton and Bury. Also available online nationally and globally!

Why not Contact us to learn more about the services we offer and how they could help your child move forward in life as a confident and knowledgeable individual?