Are you looking for a Geography tutor online or in Manchester or surrounding areas? Also available online nationally and globally!
With both climate change and the growing world population, geography is becoming an increasingly important subject for students to learn and understand.

As with many subjects, however, new research in the field leads to updates in the teaching methods required, and so many parents find themselves out of their depth if further tuition out of school hours is necessary.
Many children enjoy studying geography due to the sheer range of topics that are covered, and so it can be damaging to their confidence if they find themselves slipping behind the rest of the class.

It is, therefore, important to find a private geography tutor who you can trust to cover any gaps in your child's knowledge in a fun and productive way.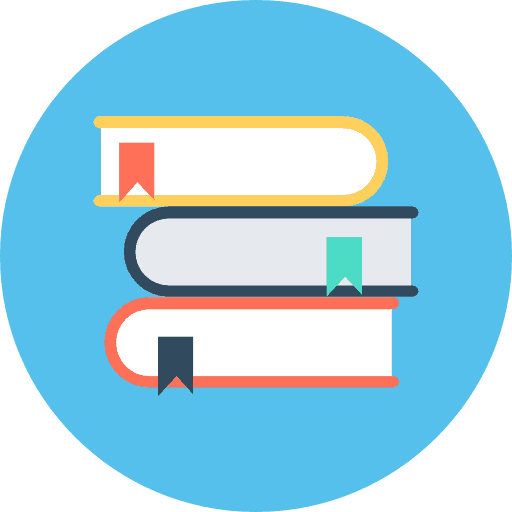 Benefit From A Geography Tutor – Only Primary £30 and Secondary £35 per hour
At Clear Steps Plus, we don't just provide private geography tuition. We also offer consultancy and intervention services for pupils and staff at a number of respected educational establishments both inside and out of school hours., including Urmston Grammar School, Loreto Grammar School, Flixton Girls School and Stretford Grammar school.

These services allow us to stay well-informed in regard to curriculum updates and changes.
Secondary School Geography Tutor
When most pupils enter secondary school, it can be a bit of a shock to the system as they are expected to learn in a very different environment to what they have been used to previously, and a failure to grasp the basics of geography can often make the more complex topics that come later harder to understand.
Whether the focus is human geography or natural geography, here at Clear Steps Plus we take pride in our ability to communicate information with you child in a way that works for them, while also helping to explain the underlying concepts behind the subject matter, all for only Primary £30 and Secondary £35 per hour.
Our experience has taught us that when a student suffers from a fall in confidence in a single subject, it can have a knock-on effect that hurts their all-round performance. Luckily, we deal with many students who are in such a position and seeing their ability in geography improve alongside their self-esteem is one of the reasons that we love our jobs.
Private GCSE Geography Tutor
By the time a student reaches the age where they are expected to take their geography GCSE exams, the subject matter can become quite complex. Luckily, the educational syllabus provides the full range of topics that they are likely to cover within the exam itself.
Our GCSE tutors will systematically work through the aforementioned syllabus during private geography tuition sessions and determine where there have been misunderstandings, and where their in-school education has been letting them down.

Geography is, without a doubt, one of the more fascinating subjects that students get to study at school and so grasping the science behind the way the world changes can inspire them to study the subject further once they reach A Levels or university.
Not only do we help prepare your child for their exams via geography tuition, we can also aid your child by coaching them and helping them to manage both stress and anxiety in the weeks leading up to their exam.
Geography Tutors For Those With Learning Difficulties
The natural and human world are fascinating subjects to study, and geography is the first step in gaining access to the intricacies of each of them.

Many students find the subject itself quite difficult, but for those with learning difficulties it can seem even harder and so it's important that these students are catered for so that they do not fall behind.
The term 'learning difficulties' is an extremely broad term, and can cover anything from dyslexia to ADHD or autism, and so a geography tutor who has is able to provide a bespoke approach to learning based on the individual student is absolutely necessary to gain the best results.
At Clear Steps Plus, we are trained to use numerous therapies and systems to help those with learning difficulties find the joy in geography, including multisensory learning, helping your child to find their feet again.
LIVE Online Geography Tutor
We are aware that sometimes, days can be extremely hectic and so we understand if your child needs educational support but is unable to meet us in person.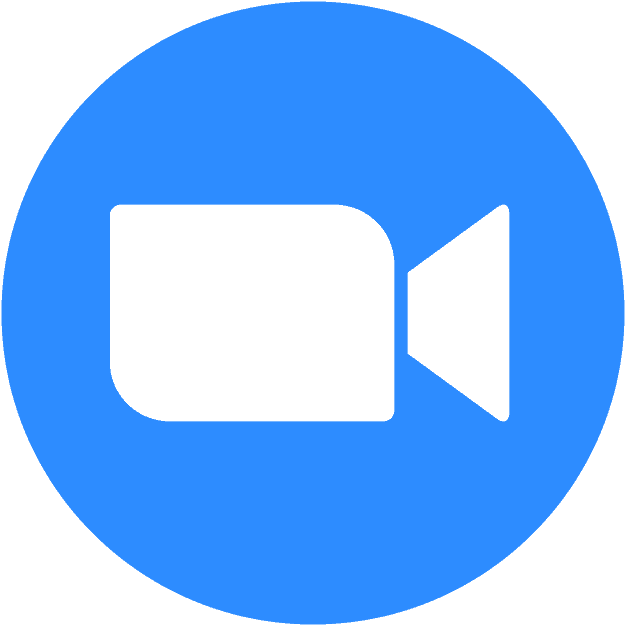 Can't Make It To The Classroom? Why Not Learn Via Zoom on Webcam?
For this reason, we offer the ability to meet with an online geography tutor via webcam so your child can keep up to date with their learning schedule. This means that we can arrange tutoring sessions for whenever is best for you.
Why Choose Clear Steps Plus for your Geography Tutor in Manchester & The Surrounding Areas? Also available online nationally and globally!
We believe that there shouldn't be any shame in falling behind at school from time to time, after all, children develop at different speeds and a lack of understanding should not ultimately be attributed to a lack of intelligence.
Our goal is to ensure that your child can become comfortable in their abilities and provide them with the confidence needed to realise their dreams.
View tuition options below
• Computer Science Tutor
• English Tutor
• French Tutor
• Spanish Tutor
• History Tutor
• Maths Tutor
• Science tutor
• Biology Tutor
• Physics Tutor
• Chemistry Tutor
Clear Steps Plus are fully OFSTED registered and have been providing both tuition and consultancy services to Manchester and its surrounding areas, including Trafford, Urmston, Sale, Altrincham and Stretford and to Salford, Stockport, Bolton and Bury. Also available online nationally and globally!

Why not Contact us to learn more about the services we offer and how they could help your child move forward in life as a confident and knowledgeable individual?