More than just Tuition
FACE-TO-FACE AND ONLINE TUITION!
Book slots at enquiries@clearstepsplus.co.uk or phone 0770 859 8844.
We offer Professional Tuition Specialising in: Entrance Exam Tuition, General Maths and English Tuition for all ages, SATS Preparation for Years 2 & 6, GCSE English, Maths, Spanish, French, Computer Science & Business Studies
WE ARE OFSTED REGISTERED!
Tuition
Consultancy
Our Philosophy
In Need Of A Private Tutor In Manchester Or An Online Private Tutor? We are Clear Steps Plus, Providing Online Home Tutors, Educational Aid & Consultancy
At Clear Steps Plus, our private teachers understand that everyone progresses at a different pace when it comes to learning and that while one approach will work for some, other approaches are better for others.
We provide both online private tuition and one-on-one tuition with private tutors for children of primary school age - including those about to sit the 11+ grammar school entrance exam – all the way to A Levels for just
£15 per half hour
.
We also provide private tutors for a selection of courses for adults who are looking to further their skill set.
Not only do we have extensive experience as both teachers and private tutors, we are also fully OFSTED registered, ensuring that we are teaching the most up-to-date curriculum.
Personal Private Tutors Who Make A Difference
At Clear Steps Plus Education we believe every child should have the support they deserve to reach their full potential – and private tutors are a great way to ensure that happens.
The development of a child's self-esteem and belief in themselves is fundamental in everything that we do at Clear Steps Plus. Therefore, all of our tutor's sessions are personalised addressing your child's targets and will support their progress in a fun and engaging way.
Clear Steps Plus Education only work with 'outstanding' personal tutors in order to ensure that all of the children whom we tutor are provided with the best quality teaching, which will in turn have the greatest impact on a child's progress and confidence. It has proven particularly valuable to have private tutors with experience of both primary and secondary teaching when students are being tutored for Year 6 SATS and moreover the 11+ Entrance exams.
Convenient & Accessible Online Private Tutors In Manchester
We also realise that meeting in person is not always possible for many students. That's why we also provide private tuition online for our students, allowing them to engage in a learning session regardless of location or situation.
First Class Educational Consultancy By A Manchester Teacher For Local Schools
Clear Steps Plus provides a selection of educational consultancy packages for nearby schools including Stretford Grammar School, Flixton Girls School, Urmston Grammar School & Loreto Grammar School. With many years' experience behind every one of our personal tutors in Manchester, we know that the world of education is constantly changing at a rapid pace – and that's why we have gained a fantastic reputation for helping schools keep their student's engaged and have a positive impact on their education.
Why Choose Clear Steps Plus - Trusted Private Tutors in Manchester?
• All of our personal tutors are rated as 'Outstanding' by OFSTED.
• We tailor our educational approaches to each student individually.
• As personal tutors, We love our work, we love teaching, and love to see our students make progress.
• Our private tutors always take the wellbeing and e-safety of our students extremely seriously with all online interactions.
• Our private tutors are a friendly, hard-working bunch who will always go above and beyond to help you and your child reach your goal.
View tuition options below
•
Computer Science Tutor
•
English Tutor
•
French Tutor
•
Spanish Tutor
•
Geography Tutor
•
History Tutor
•
Maths Tutor
•
Science tutor
•
Biology Tutor
•
Physics Tutor
•
Chemistry Tutor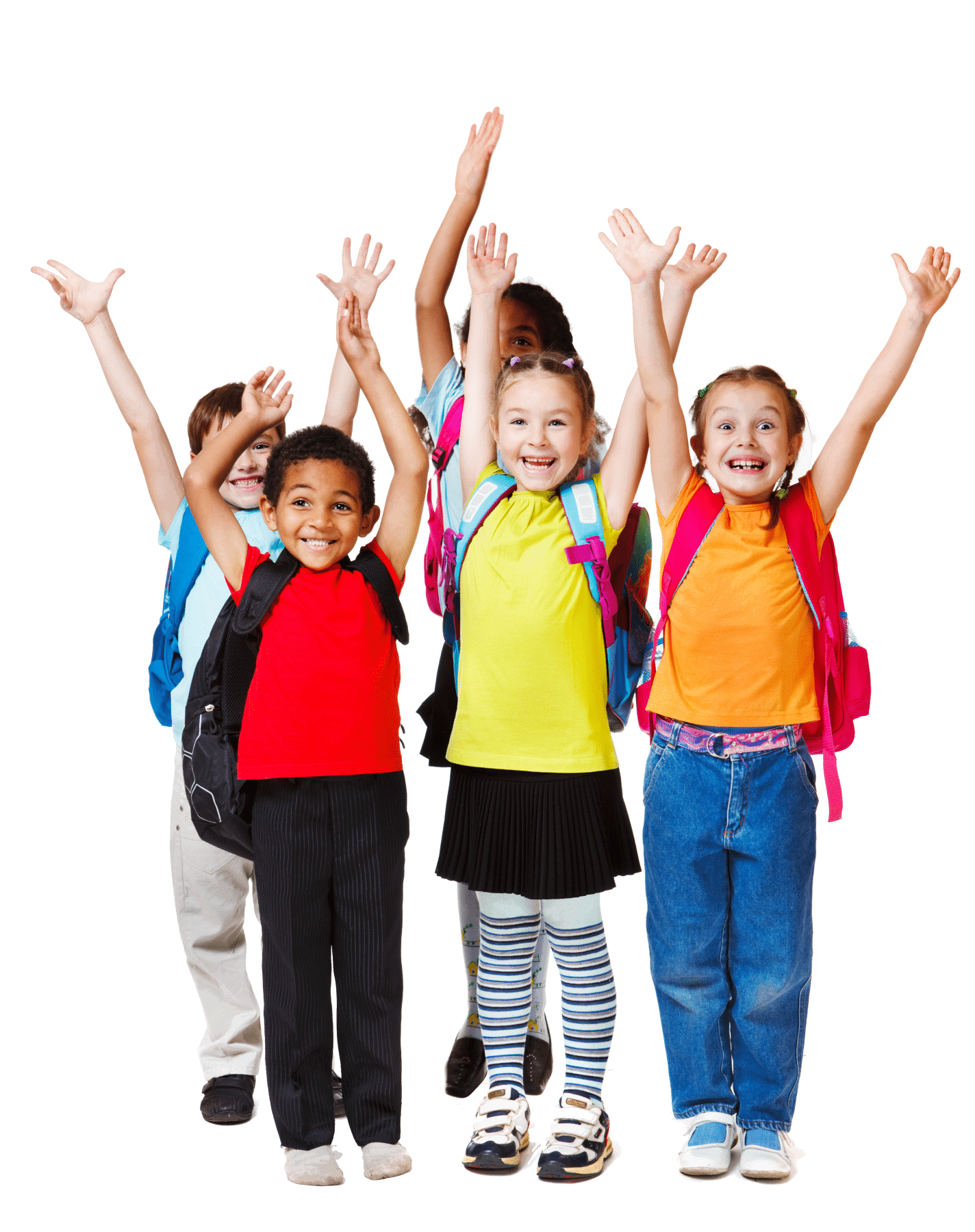 Why Use Us
Children come to our Ofsted Registered tuition sessions for a number of reasons, including:
To build confidence in English or Maths from Reception children to Year 11

To improve reading, writing and spelling

To identify certain learning difficulties and receive tuition tailored to their specific needs

Targeted tuition to prepare for SATS
To catch up if they have fallen behind at school

Targeted tuition to prepare for entrance exams

Tuition to improve GCSE grades (the new 9-1 gradings)

If home schooled, we can support on parts of the curriculum that parents are not confident with
I can not begin to tell you the difference that Tyrone from Clear Steps has made to us. Unlike many tutors the focus here is on confidence and skills, not just learning to jump through hoops to pass exams. Thank you so much!
Clear Steps Plus have been tutoring my daughter since August. The difference in her confidence is amazing. Cannot recommend highly enough.
My 9 year old has always struggled at school and now has a diagnosis for dyslexia and ADHD. He has never been a huge fan of school however he is really bright! I had no idea how to help him deliver what I know he is capable of. I was introduced to Clear Steps by a friend and Karen arrived in our lives. I can't tell you how amazing she is! She is so patient and brings the best out of my son...and the best bit...he loves his sessions with Karen!!! He actually looks forward to them! Thanks Alicia for our initial chats but most of all thanks to Karen for creating some enthusiasm about learning. Would highly recommend.....
Clear Steps have been providing maths tuition to our daughter since September 2017.  Lessons are motivational and structured to both consolidate and introduce concepts taught in her academic year.  The tutor is also able to identify and work on strengthening weak areas. Her confidence in maths and performance at school has improved significantly since the tutoring started.  We are pleased with Clear Steps' approach and would have no hesitation in recommending them to others
Clear Steps have been providing English tuition to our son since February 2018. Alicia is an excellent teacher. She is very patient, intelligent, kind and truly has a passion for teaching. She is very experienced and knowledgeable. She is also able to identify and work on strengthening weak areas. Our son is now able to stay focused and overcome his fear of writing. His confidence has improved significantly since the tutoring started. I hope he will get good results in his GCSE. We are pleased with"Clear Steps"approach and would have no hesitation in recommending them to others.